Wines
Find out more about our range of organic wines
Who is Martin? A Young organic winemaker in Berlou.
Martin is the young winemaker from Domaine de Cambis. He took over the business after his mother Annick, who created the winery in 2004, retired in 2019. Even if Martin was always by his parent's side in this adventure, he really started working in the estate as a full time job in 2014 after studying winemaking for a year in Montpellier.
After having studied management and international business, he came back from Mexico in 2012 and starts a career in the video game industry. It's at this time that he changed his way and went back to school to learn the winemaker job.
Perolari family took benefit that the new generation was coming to start the project of building a new winery in 2012. It took 5 years until the project came to an end, ready for the harvest 2017. Right after this project was over they went on and started the organic conversion of all their vineyards that ended 4 years later. Since 2021 all the wines are organic labeled.
For Martin, being a winemaker is: "A clever mix between the respect you have for the terroir you work on, showing its potential to the consumer and making it accessible to everyone.

When you look at Berlou's terroir, it's made of very old vineyards that have low yields but very very qualitative ! The goal is to transform those juices into great wines but comprehensible for the consumer. In my opinion, wine is too elitist and perceived as such, even more by the youngest generation.
How many times have I heard during a tasting that the person doesn't know nothing about wines, doesn't have the right words and start apologizing about it? Way too much! I am trying to make people feel good about not knowing a thing about wine tasting, my wish is that more people start to enjoy wine as a simple product to share with friends and family at the beginning. The time will come when wine lovers will start their journey into getting technical details when they taste. But please enjoy wine as pure and simple pleasure product at first! "
After his first successful "solo winemaking" vintage in 2020, he went on with his first fully organic vintage in 2021. With his wife Caroline by his side, many ideas and projects start flourishing to open the doors of the winery to the public and to attract visitors in their beautiful and peaceful place.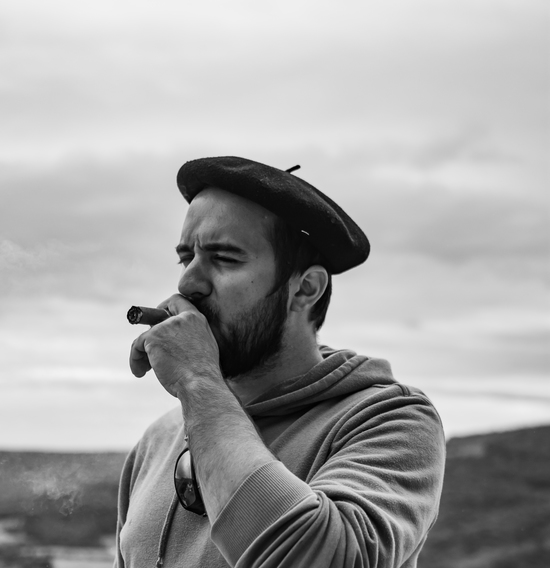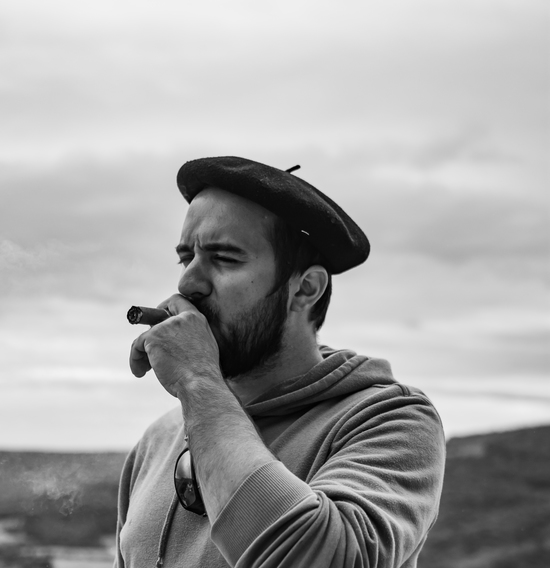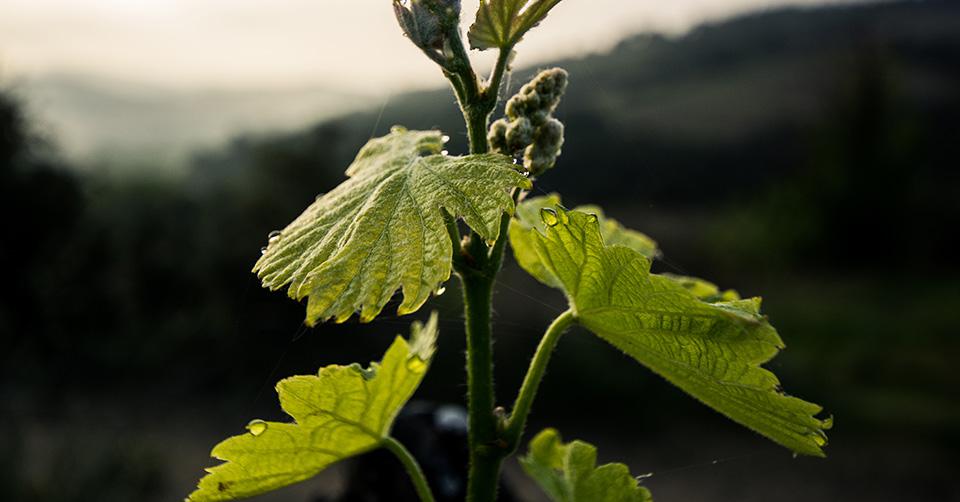 The idea of Terroir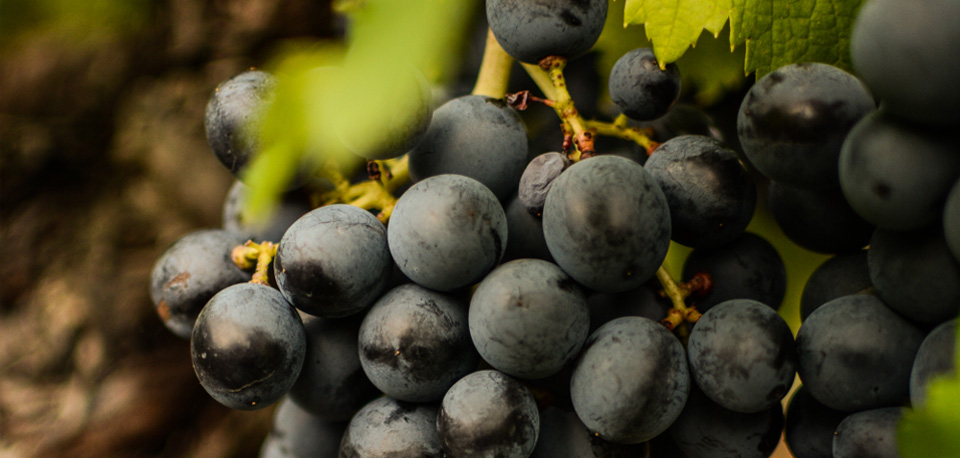 Working the vines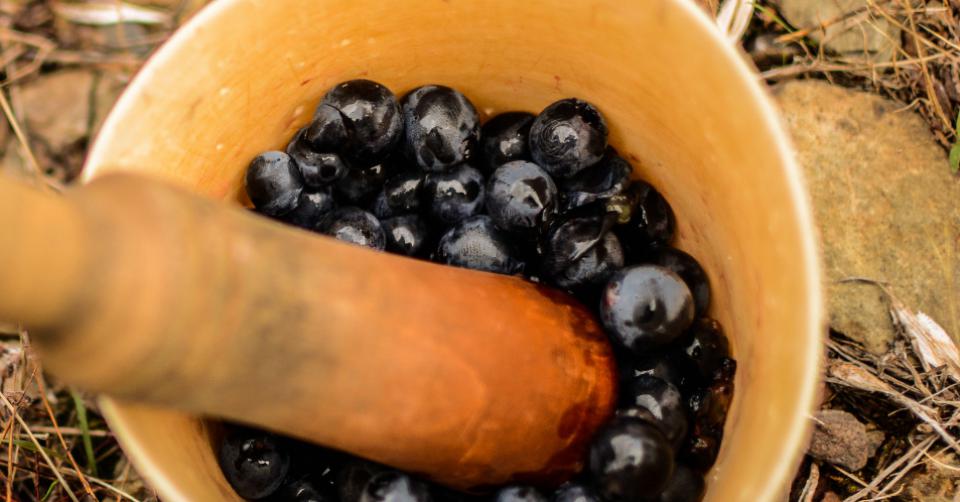 Winemaking process
What is it ?
Whites and Rosés
Red wine