Wines
Find out more about our range of organic wines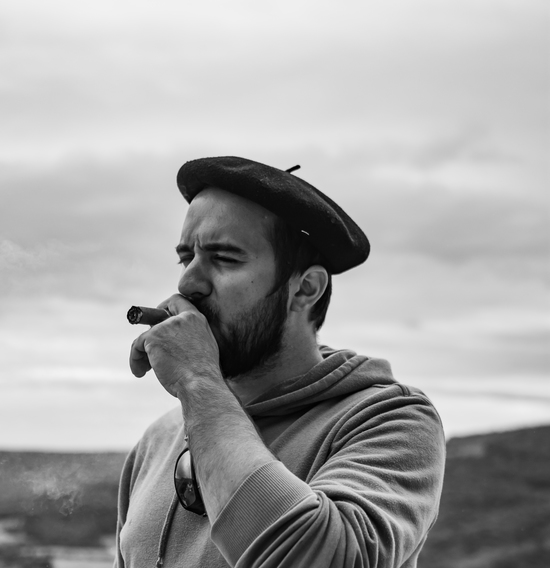 Who is Annick ?!
Basically I was not meant at all to be a winemaker but when we bought the vineyard it became crystal clear that knowing my love for nature, I would go for it and that it would be a great adventure.
At the end of my Oenology studies in 2004, during which I did some internships to improve my winemaking techniques and knowledge, I took the decision to set up and make my own wine.
I found an old abandoned winery in the village of Berlou that still had the walls and the old concrete tanks. It had the great advantage of being half-underground which make the harvest easier to tank the grapes by gravity.
The enormous amount of work that represents those tanks filled with a living product that needs to be watched and cared all day long like many children that you have to take care of gently, watch, and take the temperature to be sure they're not sick. All this with a lot of love !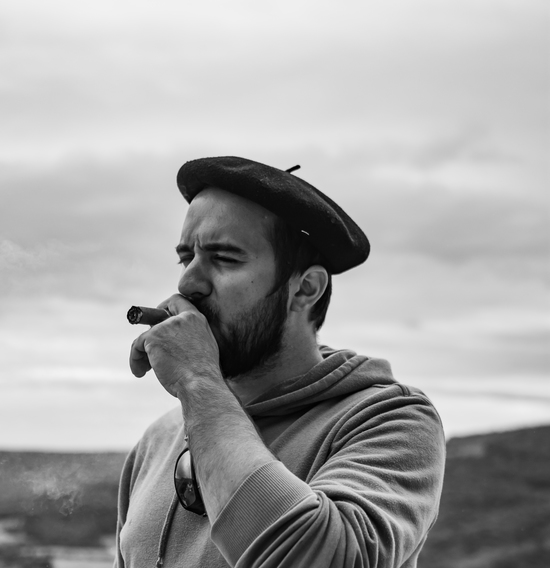 Like every woman, femininity took over again and it did go well! I managed to find surgeons gloves to protect my hands from the black colors of the red juices, and a few weeks later the vinification was over.
LDuring the time breaks, while the wine was getting pumped over, I sat on a wine barrel with the pump sound in the background and thought of the different types of wines and cuvees that I wanted to create and came up with some ideas and names. The whole range was inspired by my childhood in Africa and all the travels I did, far away from the classicism but enforced by the Languedoc image of being the new French wine Eldorado.
Ten years after, even if the stress is still here, the harvest is a special moment, the sensation that it is the year culmination and finally the excitement of the discovery of the new vintage.
Now, the adventure still goes on with the first plantations of white grapes that gave their first fruits in 2014 and the creation of new cuvées that bring a lot of satisfaction when your clients enjoy them because it took a lot of energy!
Today the restructuration of the vineyard is over after four years of replantation and we can focus on qualitative tasks and improve our working conditions, things that were not a priority before.
Finally, the business is now a family one because our son, Martin, after the end of its Business and management studies did the same formation in oenology that I did ten years ago to be ready to take over when the time will come. On top of that we are planning to build our own winery in a very Mediteranean style in the middle of the garrigue. All that makes me think that today, happiness is in the vines !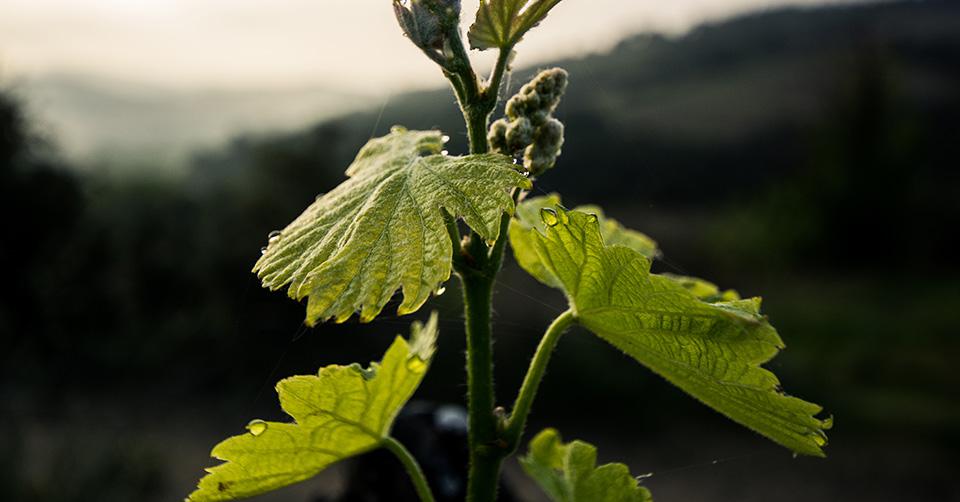 The idea of Terroir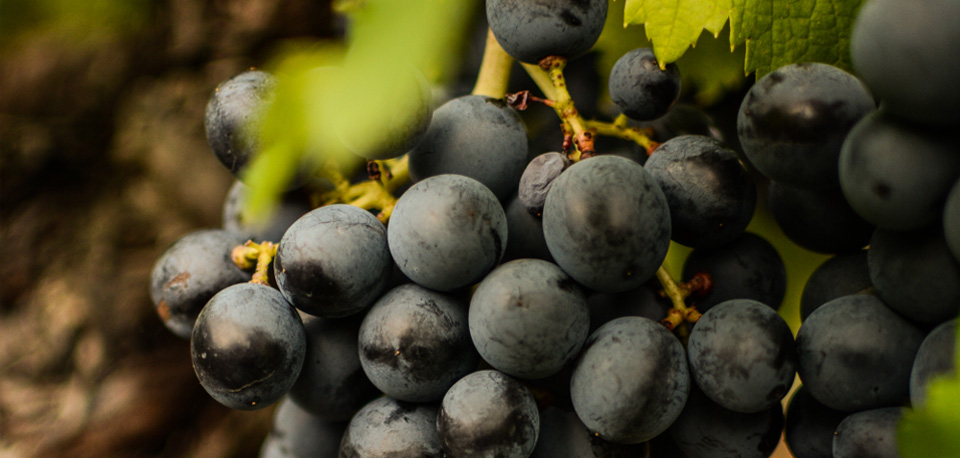 Working the vines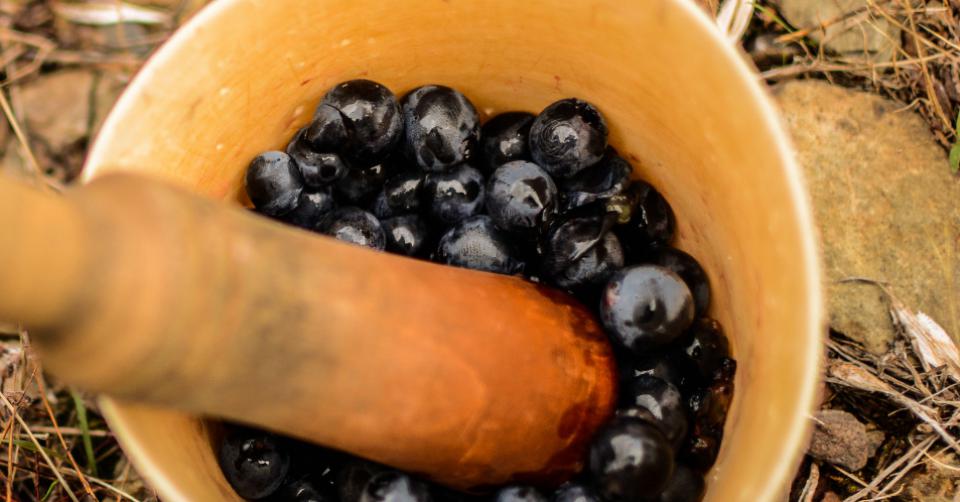 Winemaking process
What is it ?
Whites and Rosés
Red wine