Return
The type of grapes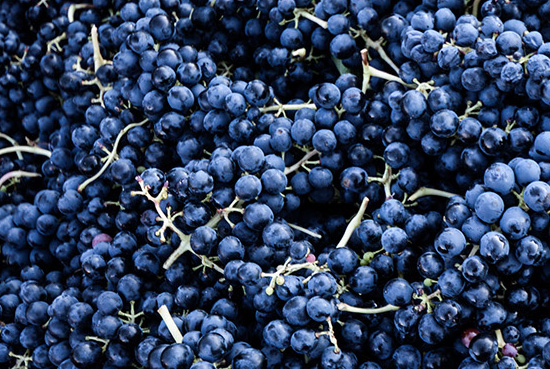 In 2002 when we got our eyes on this exploitation we found out that the owner kept all the old cépages and moreover really old vines ! This implied a lot of work to put them back on the track of the good production, but today we succeed and are happy to say that our vines are 50 years old in average and the oldest one just turned 110 !
During all these years we wanted to keep these old-fashioned kind of grapes (Carignan & Cinsault) producing and now our work is paying off because now it's the new fashion again. At the same time we also grow Grenache and Syrah that are slightly younger but not under 30 years old.
For the white wines, we had nothing at the start but we bought back plots little by little. We now own Viognier, Roussanne and have planted White Grenache and Vermentino. White vines are scarce in the Berlou area so we decided to plant because schist's white wines are fine and have great minerality.
Get in touch